Ex State Bankers are invited to join their mates for a convivial luncheon every 6 weeks or so at the Royal Melbourne Hotel, 629 Bourke St.
The venue is the old Bourke Street West police station which is very handy to the Southern Cross station; ideal for country people.
Lunch kicks off with drinks in the Governor's Lounge at 12:00. Whilst lunch is usually in the private dining area in the old cell block, in the August meeting, we're trialing something different. Instead of a sit-down lunch in the cell block, we will be able to spread out in the Governor's Lounge with a cocktail style lunch. This will consist of a variety of pizza slices; $15 per head covers that.
Visit the Royal Melbourne Hotel site to see the facilities and menus – www.rmh.com.au
Days alternate between Tuesdays and Wednesdays to try to cater for as many as possible.
Upcoming luncheon dates are:
2018
Wednesday 17 January
Tuesday 27 February
Wednesday 11 April
Tuesday 22 May
Wednesday 4 July
Tuesday 14 August
Wednesday 19 September
Tuesday 23 October
Wednesday 28 November
Invitations are issued well before each date and only a reply if you intend to attend. The hotel arranges the table when final numbers are known.
For further information, or to be added to the invitation list, contact:
**************************************************************
Photos of past lunches
20 September 2017
6 April 2017
21 September 2016
24 May 2016
13 January 2016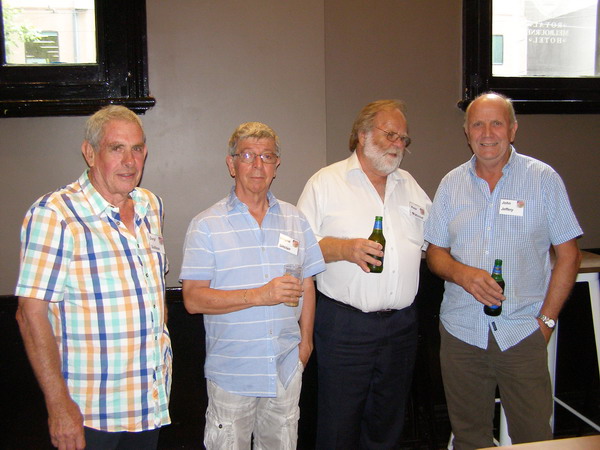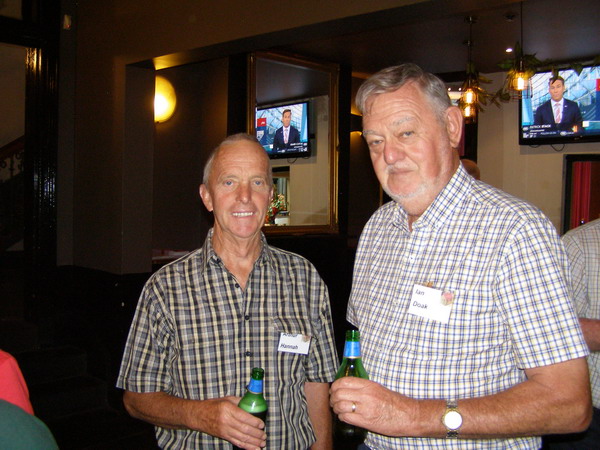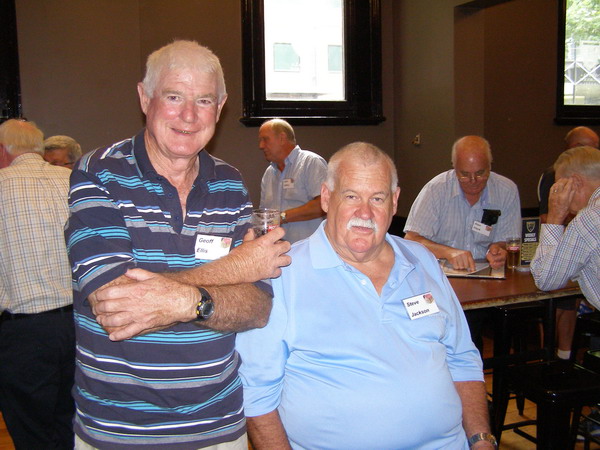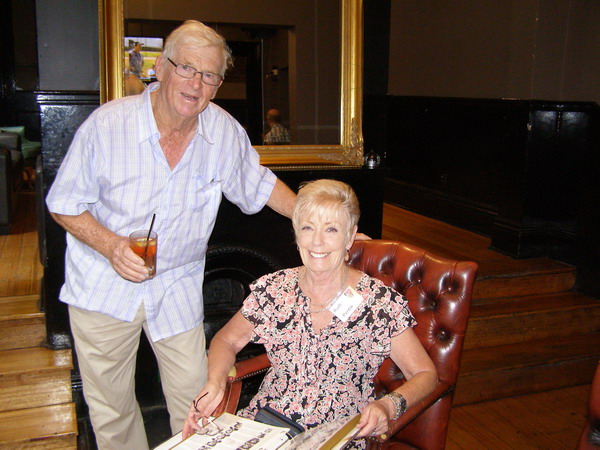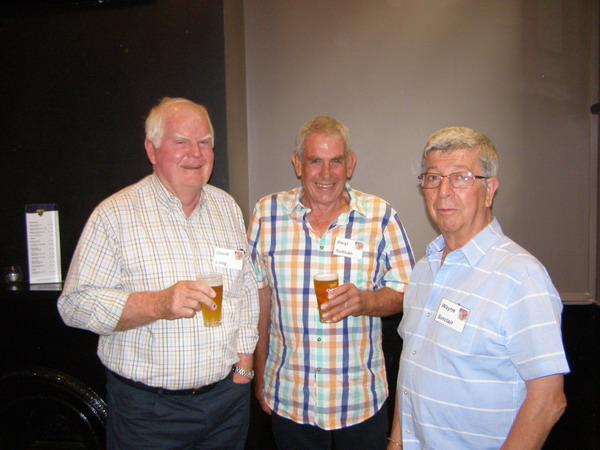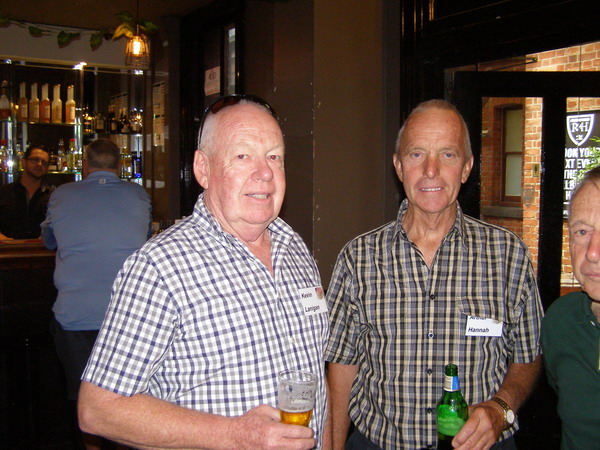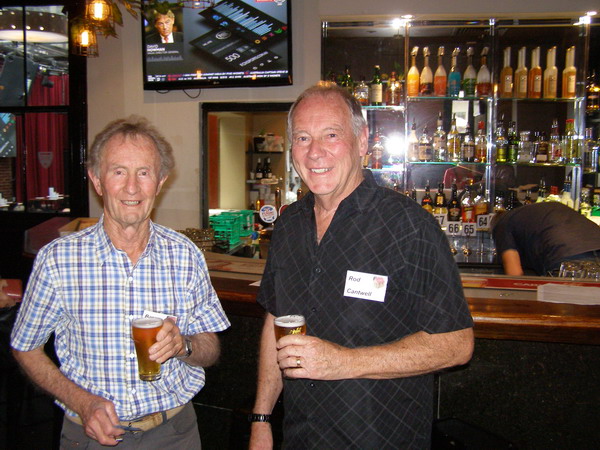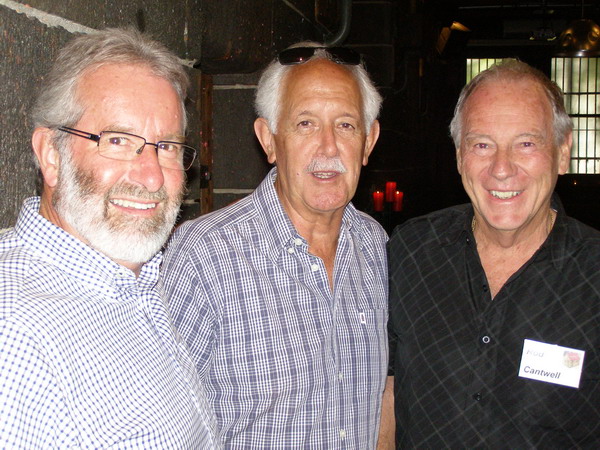 9 December 2015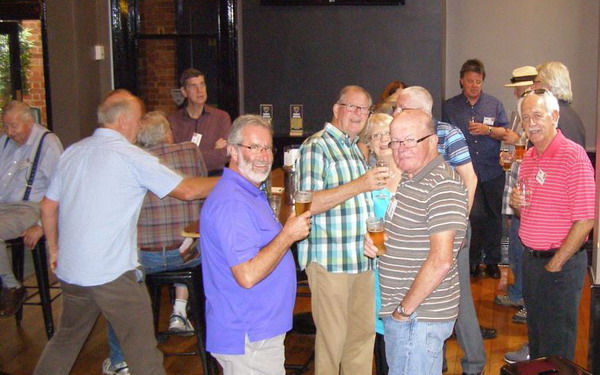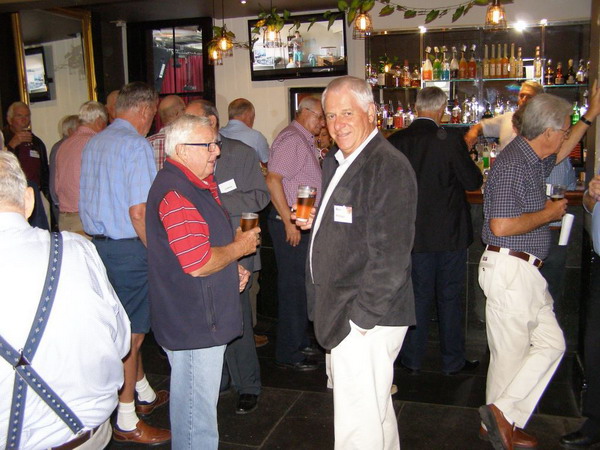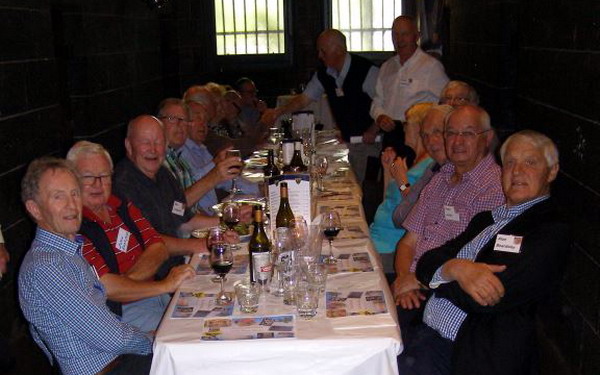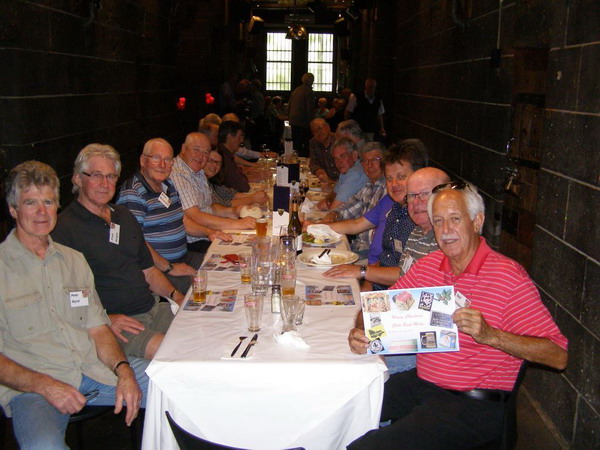 1 July 2015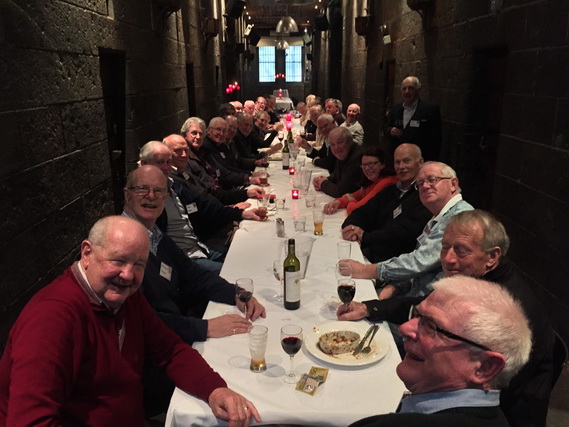 14 December 2014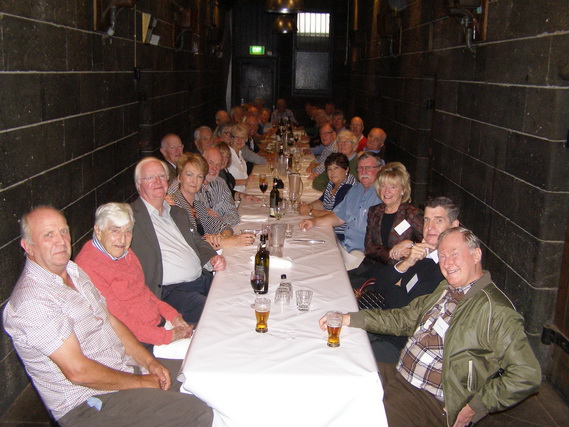 17 September 2014
6 August 2014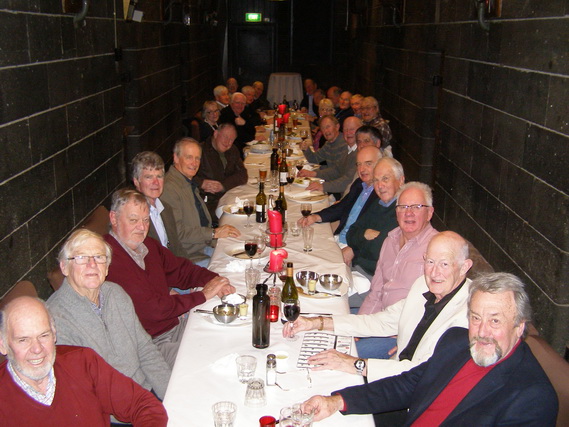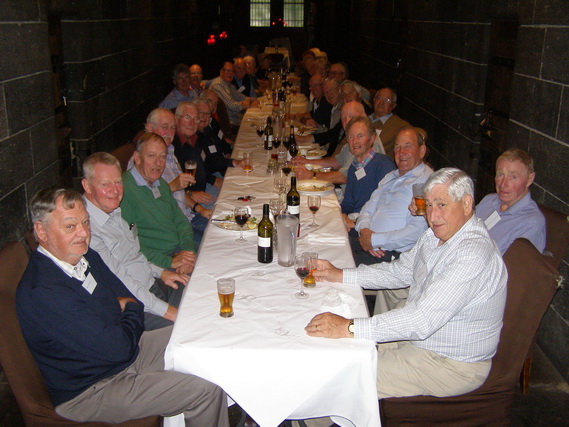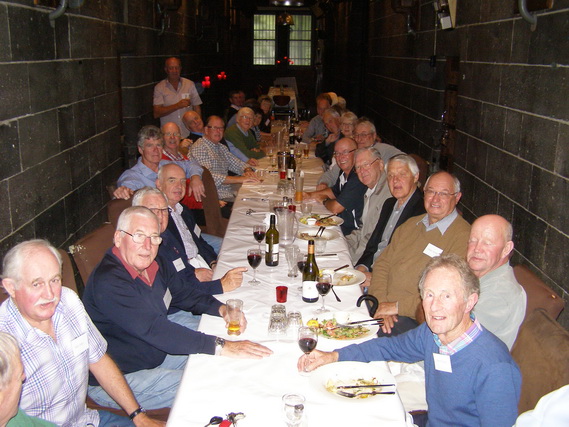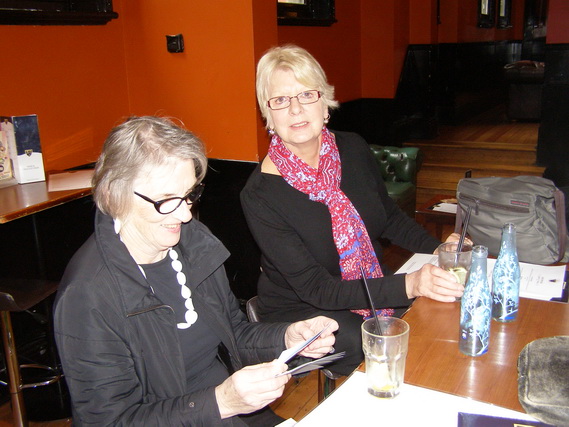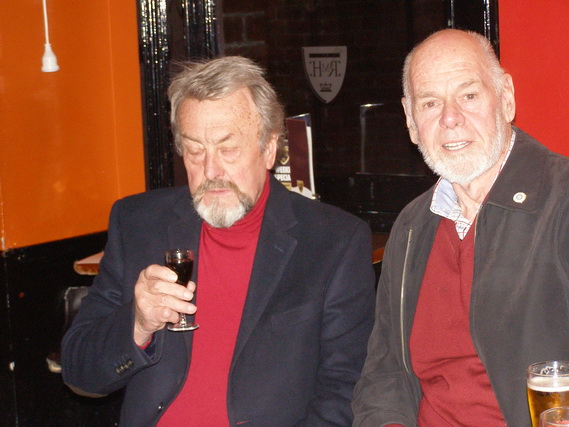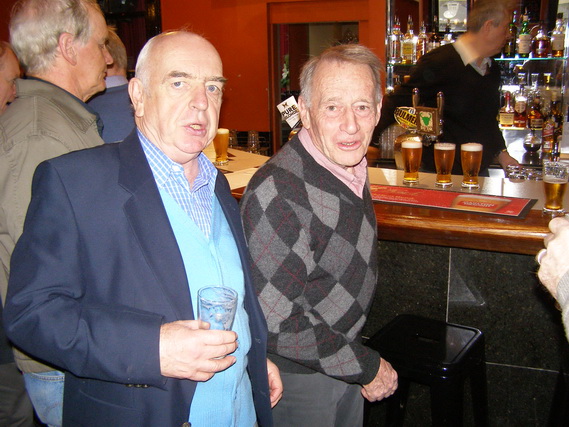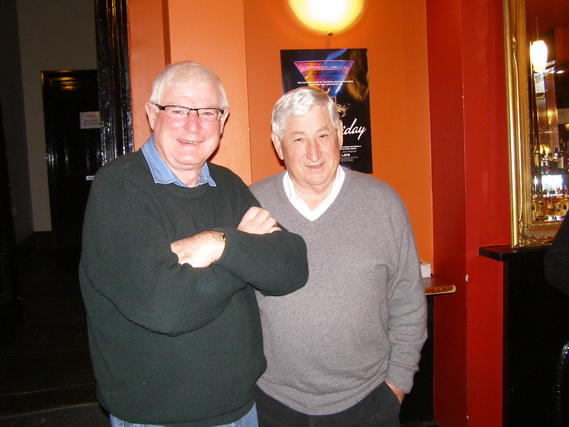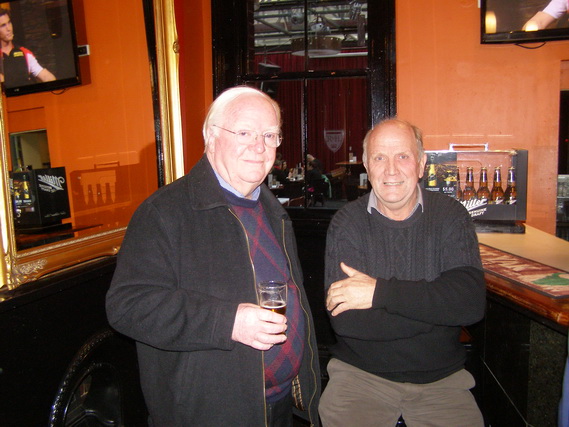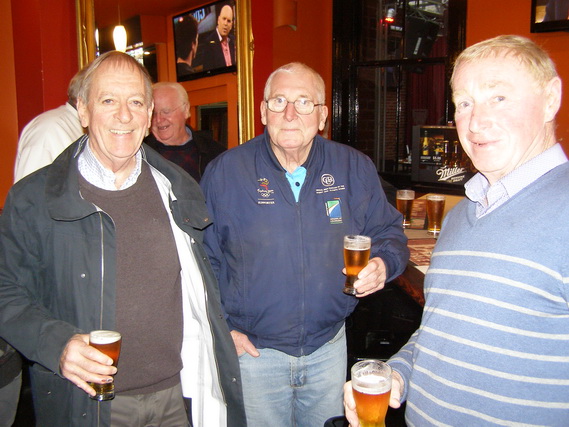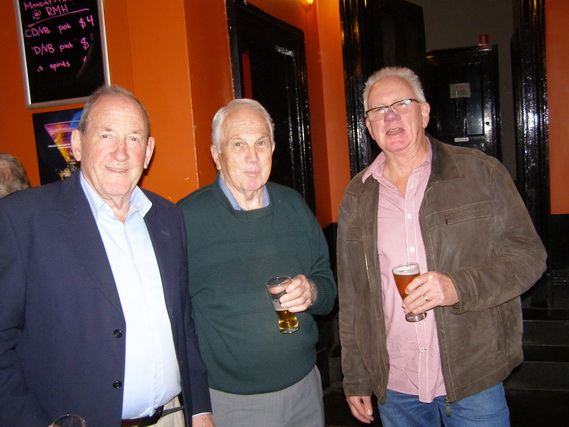 14 March 2014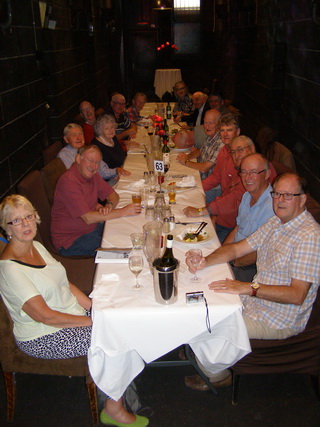 5 February 2014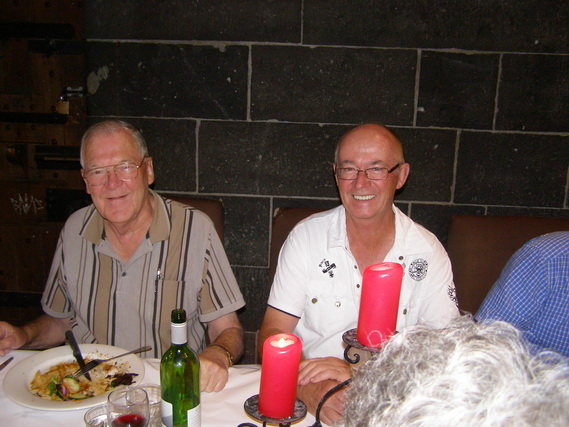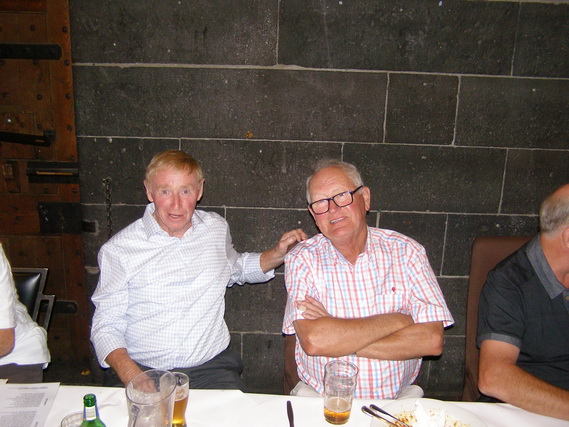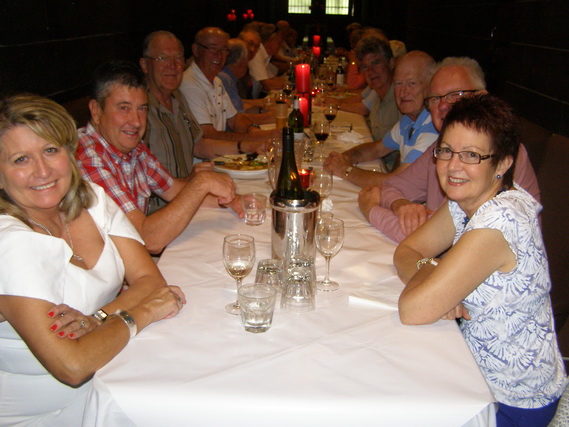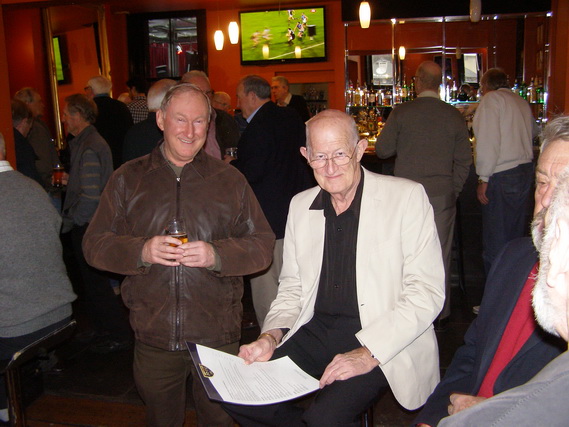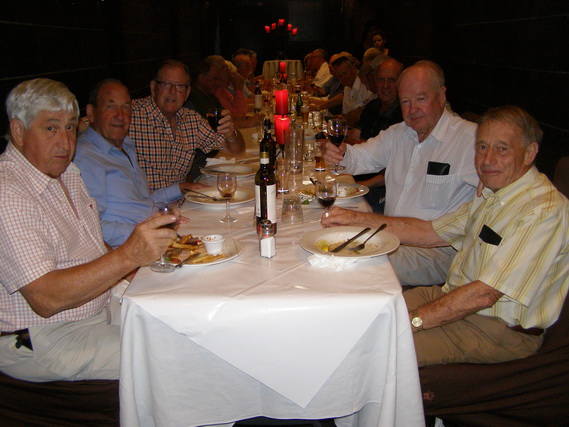 5 May 2013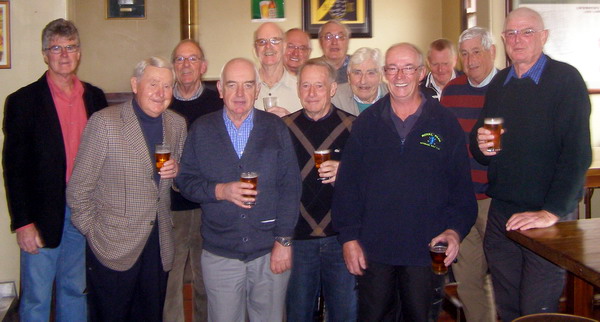 18 September 2013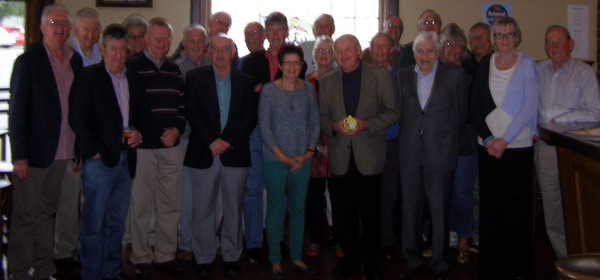 3 July 2013

28 March 2012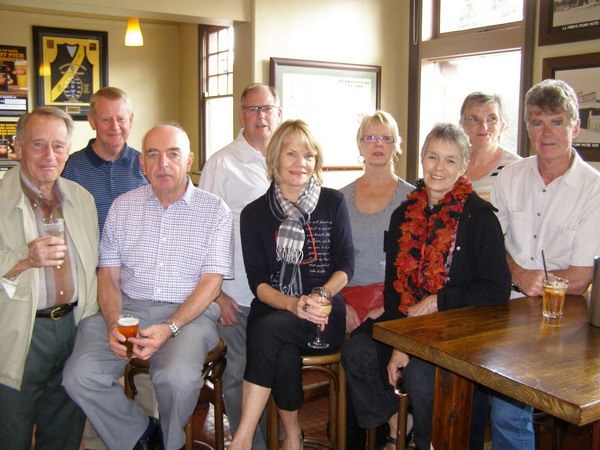 5 October 2012